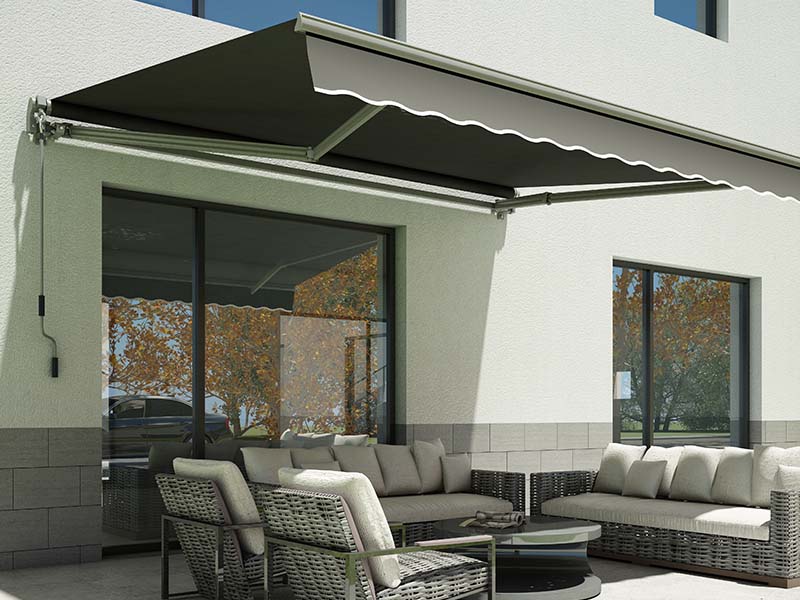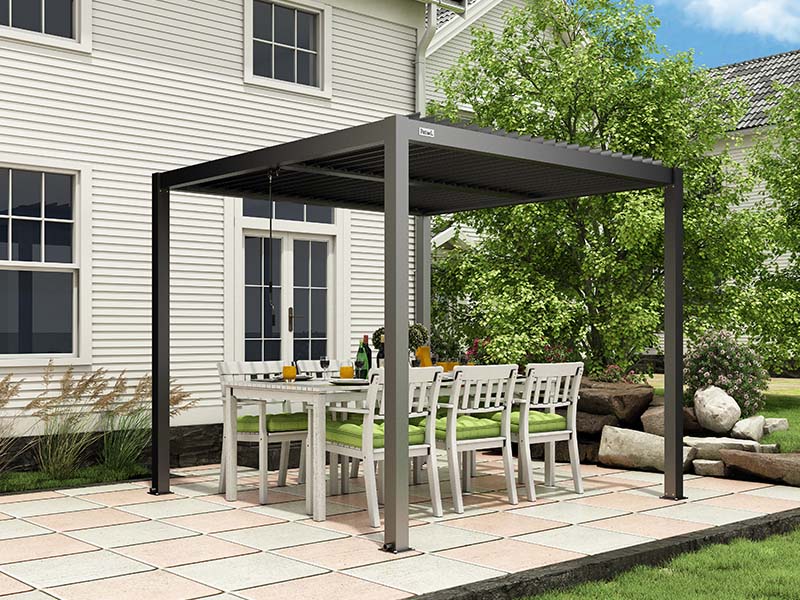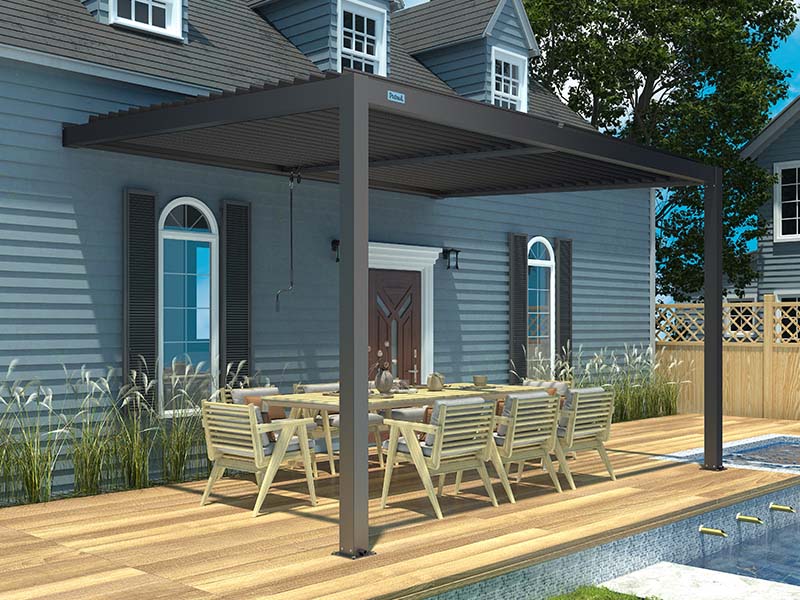 Patisol Pergola, Extending Your Outdoor Space!
Match & Fit Into Your Oasis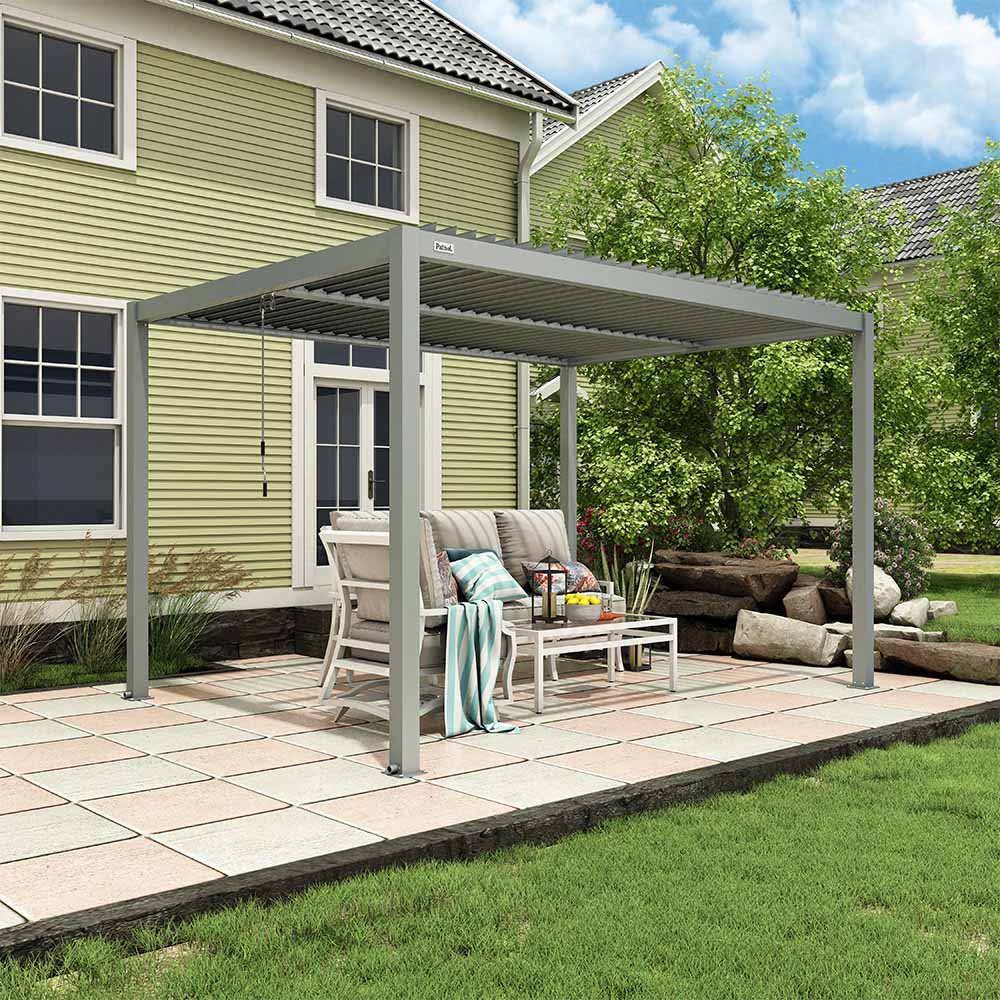 Your Personal Sunshine Paradise
Your Personal Sunshine Paradise - Our versatile pergola is perfect for various settings, including the beach, deck, garden, yard, and grasslands. Enjoy the sunshine and create cherished memories with family and friends in your very own outdoor sanctuary.
Sleek Appearance, Hidden Mechanics
Transform your outdoor space with our sleek and stylish pergolas, featuring concealed mechanics and screws for a flawless and clean finish.
Ultimate Sunlight Control
Control sunlight exposure with our design, protecting both you and your furniture from UV rays. Adjust the angle of the louvers from 0 to 90 degrees to suit your preference.
Exceptional Durability & Weather Resistance
Crafted with premium aluminum and advanced louvers, our freestanding pergola is designed to withstand winds up to 60mph. Rust-proof and corrosion-resistant, it's the epitome of style and durability.
Innovative Rainwater Management
Our integrated drainage system efficiently diverts rainwater, maintaining a pristine, leak-free outdoor space. Enjoy your pergola with confidence, even in a rainy day.

L-size Patio Club
Enjoy your outdoor daily with Patisol pergolas, join our community & get updated.
JOIN NOW
Let customers speak for us