Thank you for coming and Welcome to PatisoL
We Create Living Spaces Worth Soaking Up!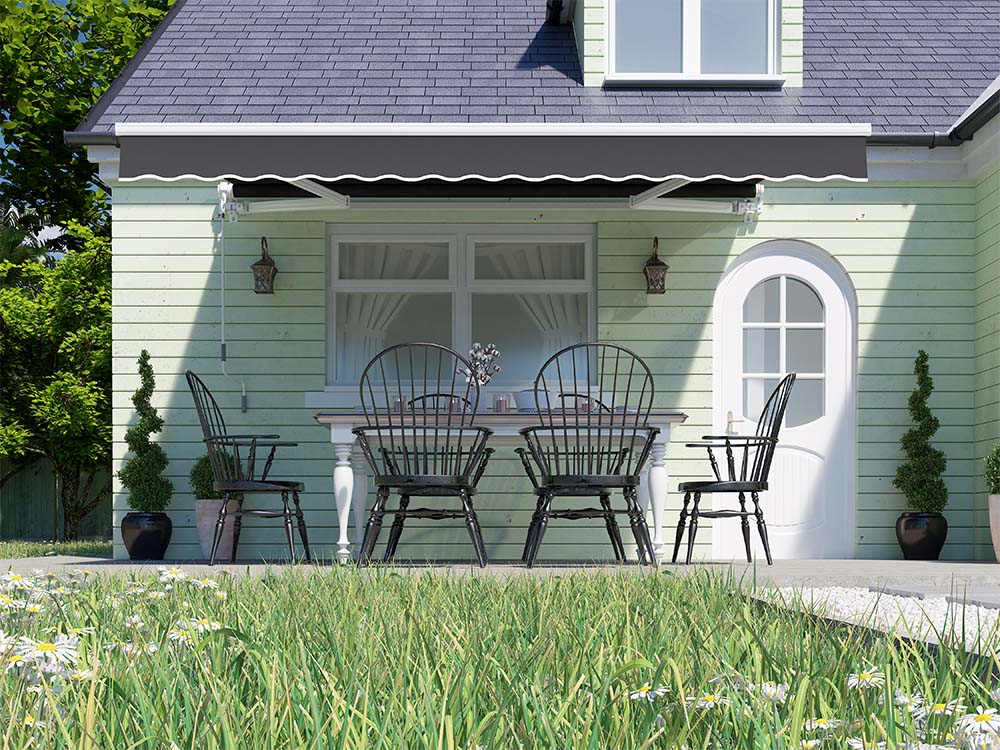 We Truly Know Sunshade
PatisoL innovates, designs, and manufactures sunshade products with a 20+ year track record. Our products are sold globally over 50+ countries, known for superior quality and durability that improved the lives of customers and earns us an impeccable reputation in the market.
Your Oasis Is in Your Hands
Our product portfolio comprises a wide range of outdoor solutions, such as aluminum pergolas, aluminum sides awnings and premium retractable cassette awnings, available in different colors and sizes, and complemented by an array of accessories. This diversity offers limitless customization for an outdoor activity space tailored to your unique needs.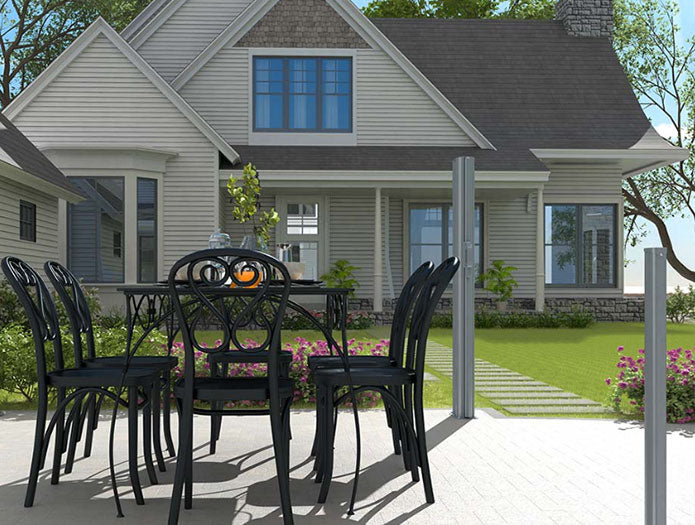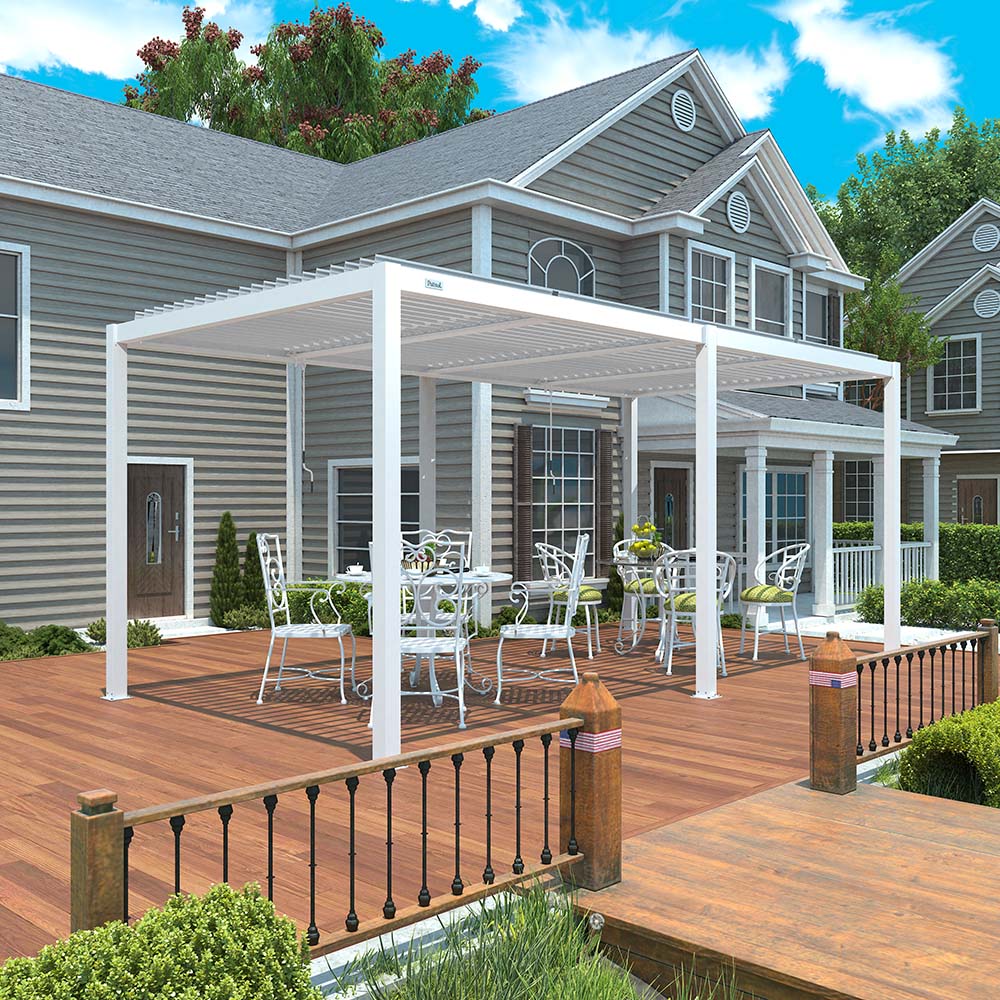 Aesthetics of Outdoor Space
The minimalist design and well-finished items garnered it the prestigious Red Dot Award, making it a desirable addition to any modern outdoor space. Its distinct aesthetic appeal serves to enhance the value of the space, elevating its overall ambience.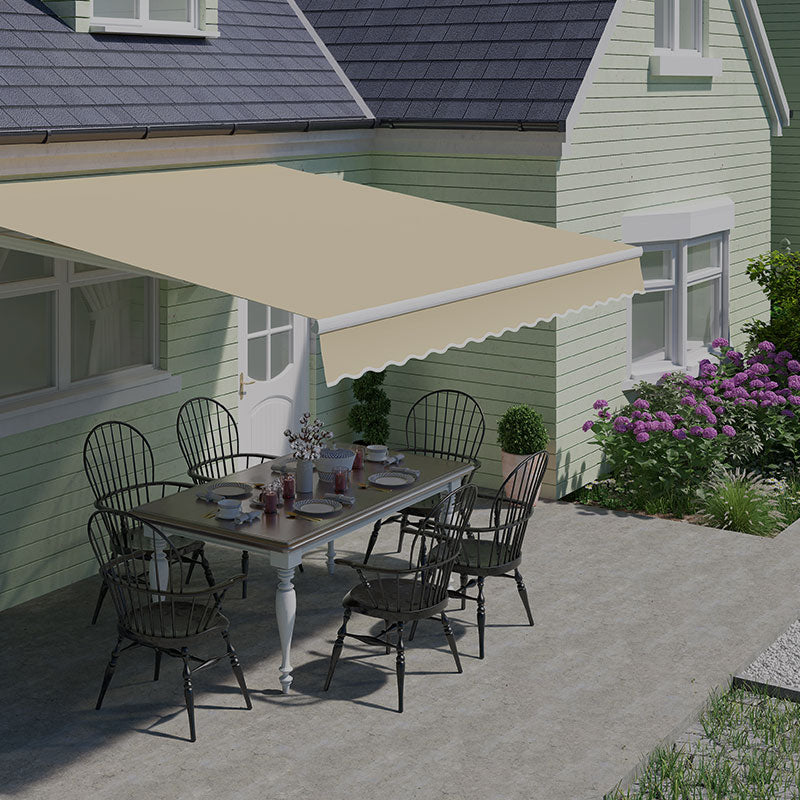 Mission
To redefine outdoor living by crafting unparalleled shade solutions that seamlessly blend elegance, comfort, and functionality, while nurturing meaningful relationships with our valued customers.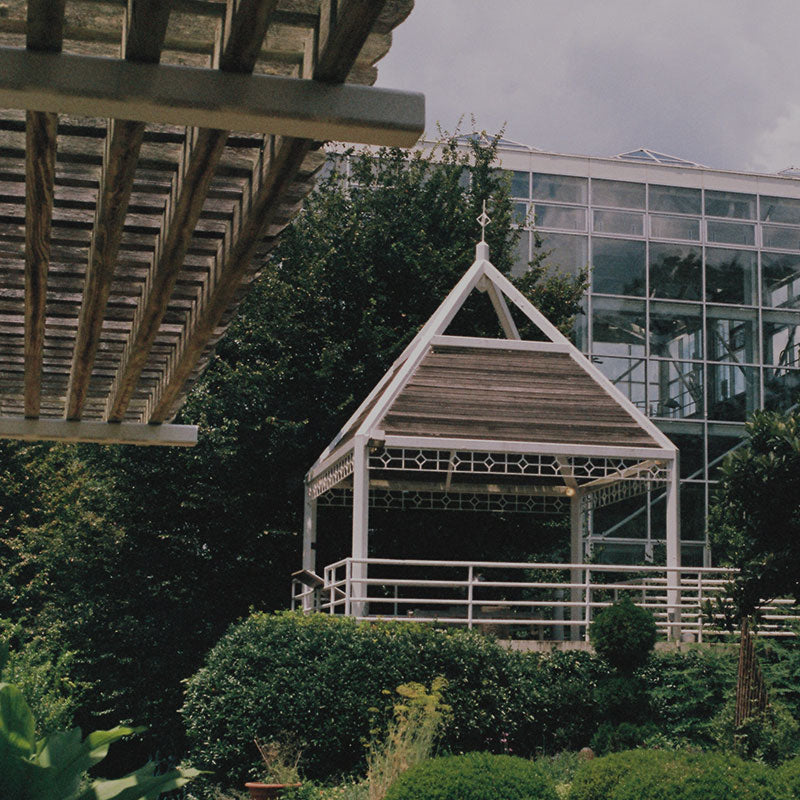 Vision
Our vision is to be a respected brand in the world of outdoor living space solutions, constantly striving for innovation, design excellence, and sustainability, while inspiring people globally to transform their outdoor spaces into beautiful and inviting oases.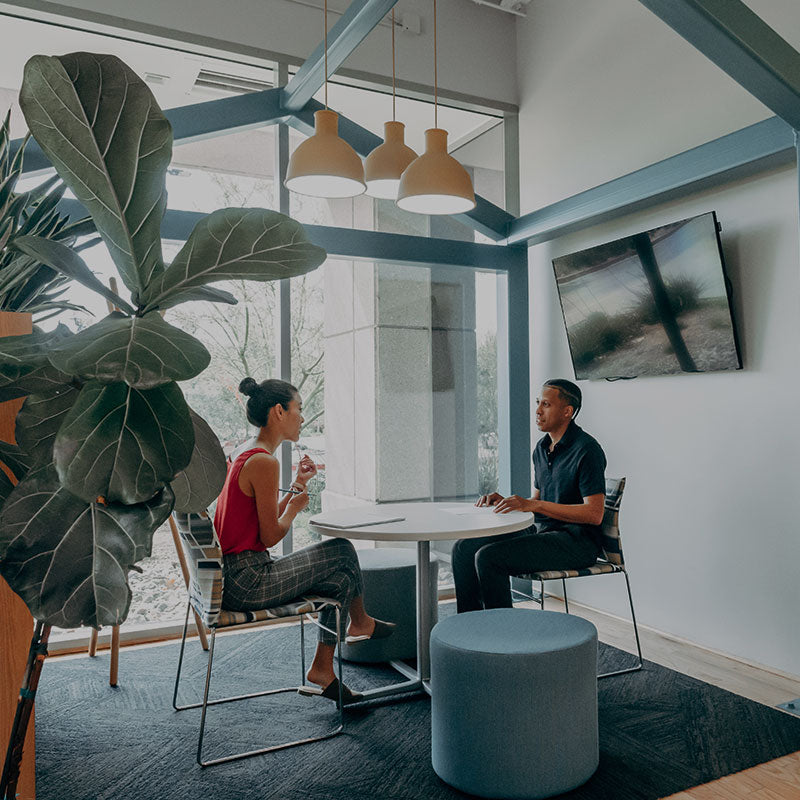 Core Value
At PatisoL, we believe in conducting our business with unwavering honesty and professionalism. This commitment to ethical behavior is deeply ingrained in our organization, guiding every aspect of our operations and interactions with our customers, suppliers, and partners.
Patisol Pergola, Extending Your Outdoor Space!